Established in 1999, Teachers Council is a 501(c)(3) educational nonprofit organization based in Annapolis, Maryland. Our small and flexible organization is focused on providing visa services to international teachers teaching at K-12 schools throughout the US and occupational trainee participants. Teachers Council's Core Values are: Integrity, Diplomacy, Accountability, and Kindness.
Teachers Council brings teachers and trainees from diverse cultures, professions, and backgrounds to the realm of United States education and occupational training categories. Our exchange program provides teachers with an opportunity to live and work in the United States while meeting an important need of their specific host school. Testimonies from our member schools note that the positive changes made by the teachers in our program often last long after their work is done. Additionally, domestic students from multicultural backgrounds occasionally meet representatives of their heritage culture for the first time.
Many of the full-time staff at Teacher Exchange were immigrants themselves. This composition of the senior leadership of Teachers Council allows our staff to truly understand the needs of participating foreign national teachers. Our consultants listen to the individual needs of each participating teacher, trainee and host organization. Finally, Teachers Council offers a competitive pricing model that offers significant discounts from the prices of similar services available through private law firms. Teachers Council offers turnkey services for foreign national teachers and member schools. Services include visa sponsorship, document preparation, and procurement of paralegal services and legal representation.
In just two decades of existence, Teacher Council is proud to have clients in over 30 states. Review our website to learn more about Teachers Council and the benefits that cross cultural exchange can make for your school, career, and/or personal experience.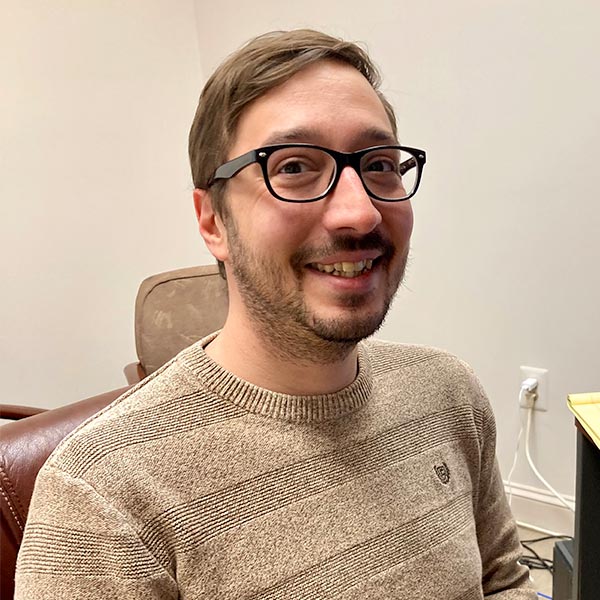 Nick Spagnolo
President
Nick is originally from New York City, with a childhood dream career of becoming a Math teacher. In adulthood, he took opportunities to work and travel extensively, where he gained a deep appreciation and love for learning about different people and cultures. Nick joined Teachers Council in 2017 and has held the president position since October 2020.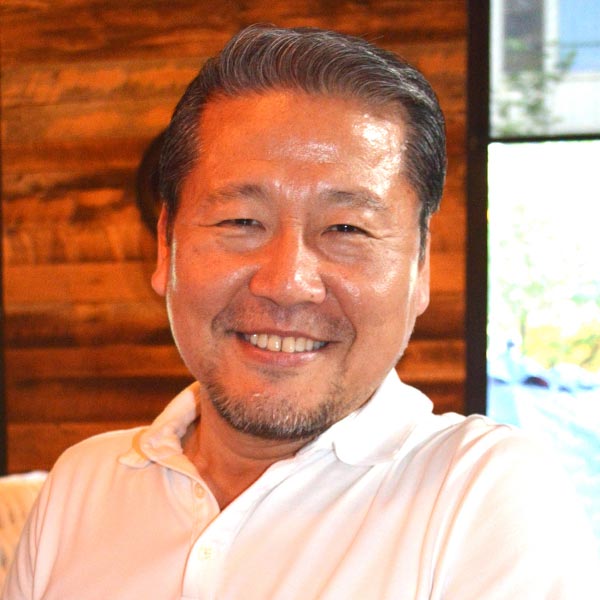 Kenneth Suhr
Senior Program Specialist
Kenneth is originally from South Korea, and moved to the states in 1990. With a passion for English and law, Kenneth began working as a paralegal and hasn't looked back, and is now the longest-standing Teachers Council staff member, managing teacher immigrant and nonimmigrant cases since 2004. As an immigrant himself, Kenneth is intimately familiar with the struggles and uncertainties of going through immigration proceedings – as well as the beauty and soaring hopes of achieving those dreams. He is driven and passionate about helping as many people as possible to achieve their goals. He finds joy in life when his skills are being utilized to solve others' problems. Kenneth is the vice president of Teachers Council.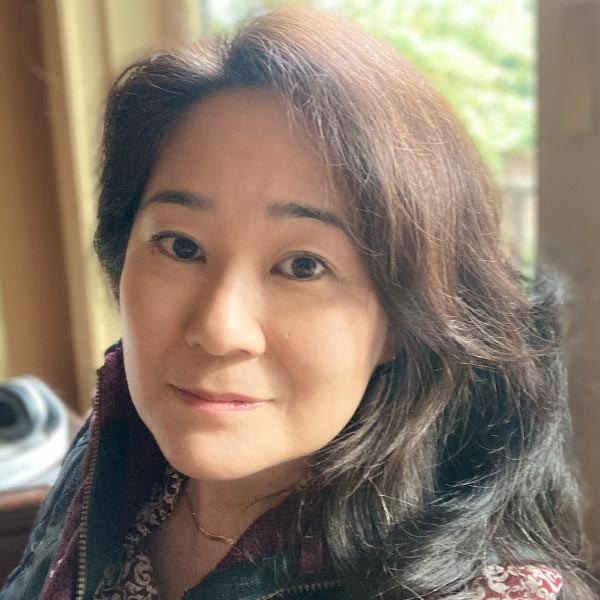 Yoshiko Kamiyama
Visa Services Assistant
Originally from Japan, Yoshiko grew up in Westchester, New York. Yoshiko worked at the International Leadership Training Program, engaging with young people from all around the world. A homeopath by profession, she volunteered at Homeopathy for Health in Africa in Tanzania and did her own volunteer work helping to bring healthcare into the very rural areas of Paraguay. Also a mother of four, she envisions a world full of love and connection.
J-1 BridgeUSA Program Team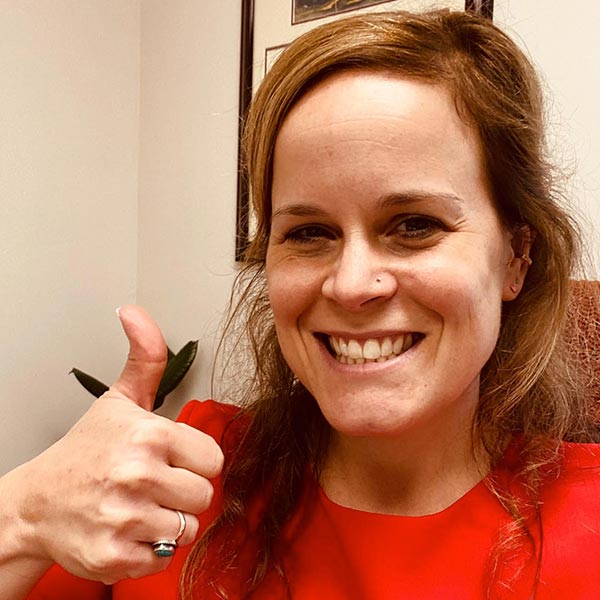 Chrissie Friedrichsen
J-1 Program Director and Responsible Officer
A Maryland native, Chrissie joined Teachers Council in 2019 with a background in hospitality, small business, and international exchange programs. Combining personal experience living abroad with professional experience managing exchange programs, Chrissie brings her combination of industriousness and charisma to everyone she works with. Chrissie is a skilled problem solver and finds methods of creating pathways that are aligned with the goals of all parties. Her passion for international and cultural experiences, along with helping others, drives her every day. Chrissie is an Officer of Teachers Council.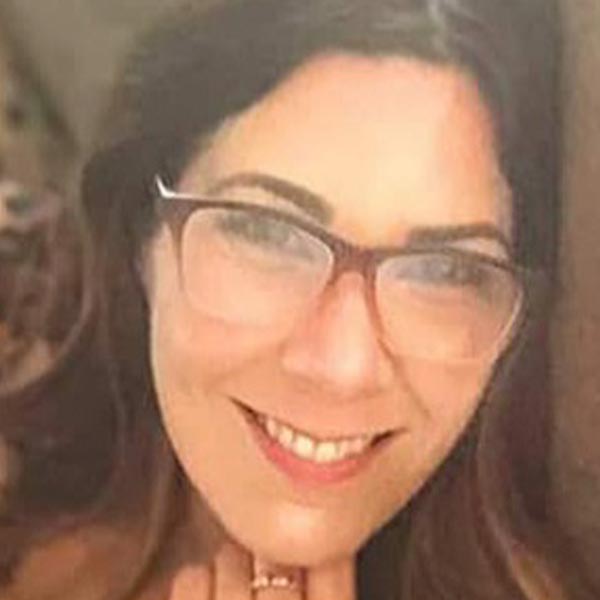 Christina Rivas
J-1 Program Manager & Alternate Responsible Officer
Christina is from Rincón, Puerto Rico. She was the recipient of a scholarship from the Puerto Rico Hotel and Tourism Association-Scholarship Foundation and pursued a Master's Degree in Hospitality Management from Florida International University. She brings a vast amount of experience and international knowledge to the Teachers Council team given her lifelong history of service in the Caribbean, US and South America. Christina's integrity and love of people radiates through every interaction, and her care and experience are evident with each person and program she touches. Christina joined Teachers Council in 2021.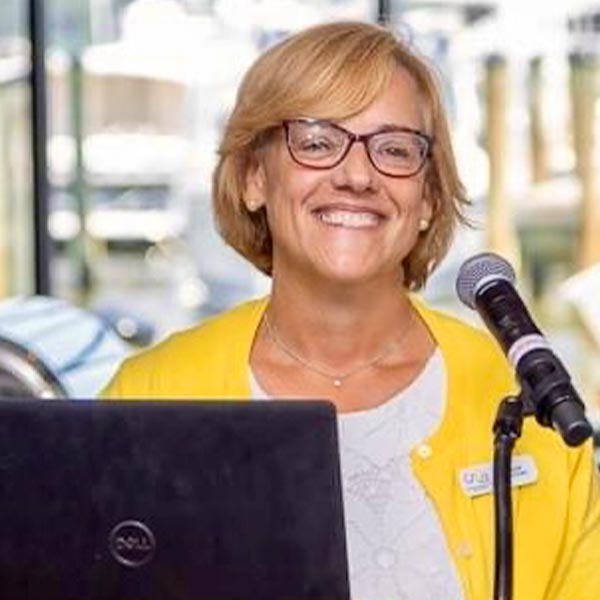 Judy Co
J-1 Program Manager & Alternate Responsible Officer
Judy exemplifies wisdom, compassion, and capability. She earned a Masters In Education Degree in New York and was thrilled when an opportunity to live abroad arose. Judy raised her family throughout Asia, with the longest stay of 13 years in the Philippines. While overseas, she passionately engaged in community-building efforts and youth non-profit organizations with local and international communities. Returning to the US, Judy worked in Seattle-area schools and then for a non-profit organization in service of individuals with Down syndrome in Annapolis, before joining Teachers Council in 2022.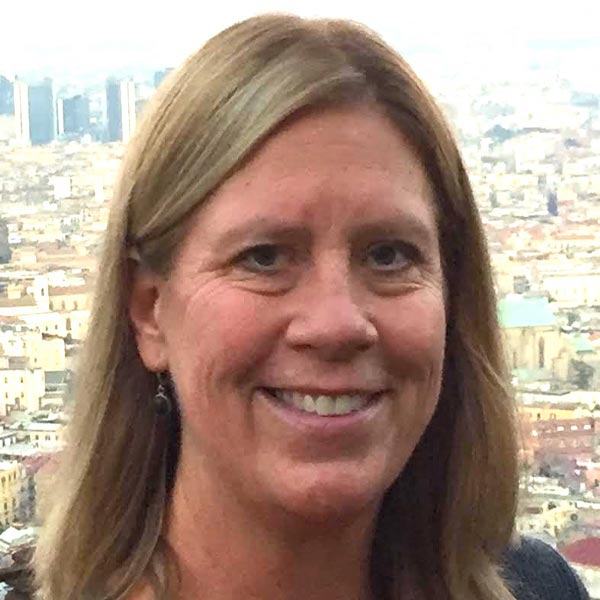 Miriam Klimoski
J-1 Program Assistant
Miriam is a lifelong Annapolitan with a background in small business administration. Throughout her career she has served both the public and private sectors in various business management roles. She recently returned from living and working in Naples, Italy for five years; where she thoroughly enjoyed traveling, meeting people, learning about other cultures, and learning a bit of the Italian language. Her work in Naples relates well to the work and mission of Teachers Council, where she looks forward to many new intercultural experiences. Her primary focus for Teachers Council is assisting with the J-1 Trainee program.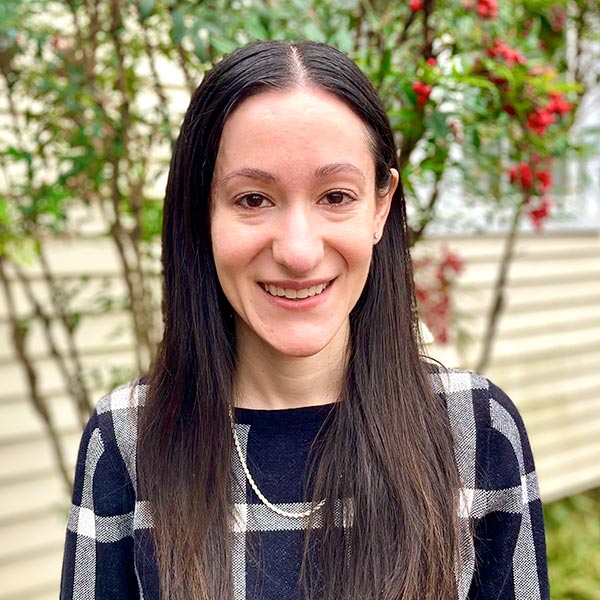 Ruth Gabor
J-1 Program Assistant & Alternate Responsible Officer
Ruth is from Long Island, New York. She earned her Ph.D. in History from American University. Her dissertation explored Soviet fashion and its role in East-West cultural exchange during the Cold War, and she conducted her research in both the U.S. and Russia. She has experience in K-12 and higher education. Ruth holds an M.A. in History from American University and a B.A. in International Relations and Russian from Bucknell University. Ruth joined Teachers Council in 2023.